Register

Cart (0)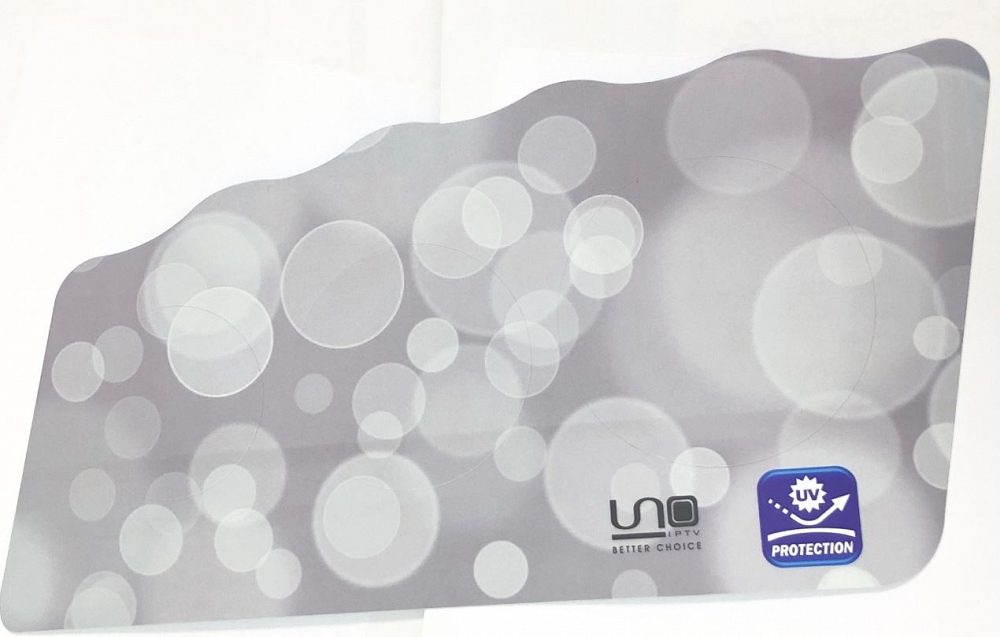 Description
The Sun Blocker is durable and easy to use. Blocks all UVA/UVB rays, Promotes healthy skin and turns sunlight into Far Infrared.
Attach and reposition the Sun Block to keep you cool, safe, and protected from heat and harmful UV rays while on the go.

For safety while using the visor, use it with discretion and do not block blindspots. Please use responsibly and in accordance with your State Laws. Our products are created and used only on the side windows of vehicles. Do not use it on the windshield of your car.

This product is fully warranted against defects in materials and workmanship to the original purchaser for five (5) years from the date of purchase. Everyday wear or damage due to abuse, mishandling, or unauthorized repair is not considered a defect and is not included in this warranty. Should a mechanical defect occur, the purchaser should, within a reasonable period of time, send the defective product, postage paid with proof of purchase to

*Colors may be out of stock, please note the color you want.
Copyright 2010 - 2015 by Vinashop Home Shoping