Register

Cart (0)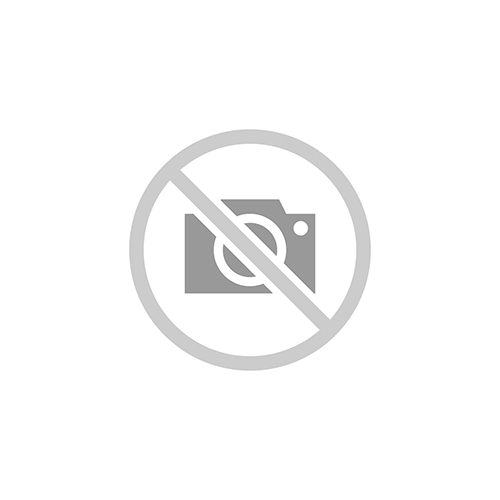 SureMeal Classic With Vanilla
Summary : (15 Servings) Suremeal™ Classic vanilla nutrition powder mix, * Made In USA
ADD TO CART
BUY THIS PRODUCT
Ingredients:

Suremeal™ Classic vanilla nutrition powder mix is ideal for mixing with your favorite smoothie or simply with 8 oz. of water or milk. Classic provides an optimal balance of protein & nutrition to help satisfy your hunger and give you lasting energy. Use as a meal-replacement, meal-supplement, or as an easy way to help meet your daily nutrient requirements.
17 g of whey protein for lean muscle support

26 vitamins and minerals

5 g Fiber

< 1 g of Sugar, safe for diabetics

Enzyme blends & White Chia Seed for digestive health.

Probiotics & Colostrum for immune support

Extra Calcium, Magnesium and Vitamin D to support strong bones.

Extra lactase enzyme was added to provide support for lactose-intolerant individuals.
Copyright 2010 - 2015 by Vinashop Home Shoping