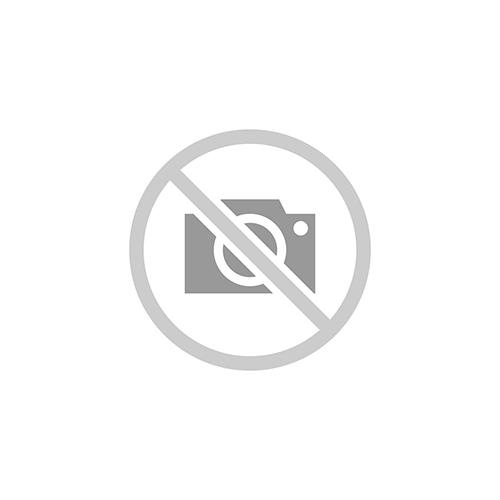 This newly formulated Tokara Sea Mineral Series contains highly concentrated sea minerals and marine extracts from the Tokara Sea to boost moisture—for soft, shiny hair with beautiful bouncy effects.

Nestled between the Pacific Ocean and the East China Sea, the Tokara Islands are an unspoiled paradise encircled by possibly the world's purest waters. From the Tokara Sea to you, Noevir delivers this rich bounty of sea minerals and marine extracts to leave your hair clean, healthy and shiny. Deep Conditioner and Refill sold separately.


Features and Benefits:
Highly concentrated sea minerals extracted from the waters of the Tokara Sea help to nourish and maintain your hair's natural balance.

Purifying deep-sea clay removes dirt and impurities while absorbing excess oil.

Sea silt, obtained from ancient sea beds, provides amazing nourishing benefits while clarifying scalp, promoting silky, soft hair. New!
Red algae (Porphyra yezoensis) deeply moisturize hair and scalp. New!

Polyphenol-rich brown algae extract fortifies tresses and protects against the daily assault of heat styling and environmental damage.

Coralline algae extract helps increase moisture retention in the hair shaft. New!

Pearl protein extract (conchiolin) helps to improve texture and shine.

Eco-friendly refills are available.
Được pha chế từ các khoáng chất biển và Tokara đậm đặc giúp tăng cường độ ẩm cho mái tóc mềm mại, sáng bóng với hiệu ứng bồng bềnh tuyệt đẹp.