Register

Cart (0)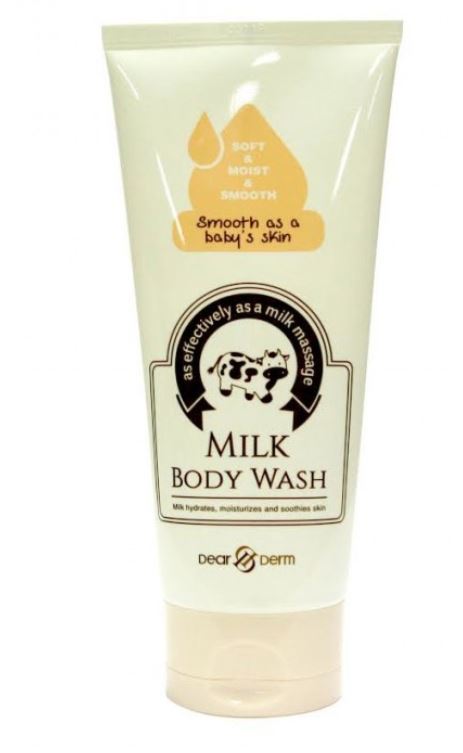 DESCRIPTION
:
This is a soap type body cleanser made with tiny compact foam that is very gentle and soft on the skin.
It contains moisturizing components that are extracted from plants which helps to supplement any moisture loss after a shower.
It also contains caffeine components from coffee extract which help to maintain skin elasticity.
This is a body cleanser that has gentle soft milky fragrance that creates a calming relaxing feeling.

INGREDIENTS:
Water, Mineral Oil, Dipropylene Glycol, Caprylic/ Capric Triglyceride, Isopropyl Myristate, Glyceryl Stearate, Dimethicone, Cyclopentasiloxane, Cetearyl Alcohol, Milk Protein, Soymilk, Panthenol, Butyrospermum Parkii (Shea) Butter, Olea Europaea (Olive) Fruit Oil, Polysorbate 60, Stearic Acid, Glycosyl Trehalose, PEG- 100 Stearate, Hydrogenated Starch Hydrolysate, Sorbitan Sesquioleate, Tocopheryl Acetate, Triethanolamine, Carbomer, Xanthan Gum, Disodium EDTA, Phenoxyethanol, Parfum

Special Ingredient: contains 1000ppm milk protein
Copyright 2010 - 2015 by Vinashop Home Shoping