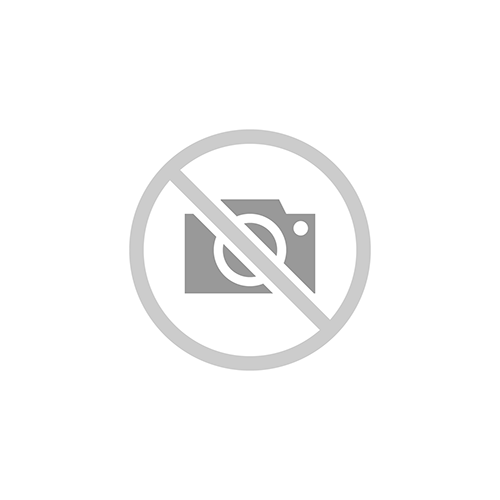 Korean Red Ginseng Tonic & Pomegranate 1500 ml
Summary : 50ml X 30 pouches, Brand: SamSiDae, Made in Korea BUY 3 GET 1 FREE
ADD TO CART
BUY THIS PRODUCT
Korean Red Ginseng Tonic & Pomegranate - 1500ml
50ml X 30 pouches
Brand: SamSiDae
About the Product:
✔ Red Ginseng : Korean Red Ginseng known to be best ginseng of all. It support immune system, mental performance, energy and many more.
✔ Pomegranate: Abundant with important nutrients (fiber, protein, vitamin C&K, folate, potassium). It has anti-inflammatory effects, may support blood pressure, excercise performance, and many more.
Descriptions:
Net Weight : 50ml X 30 pouches (1,500ml)
Ingredients & Contents : Purified water, Pomegranate Concentrate, Red Ginseng Concentrate.