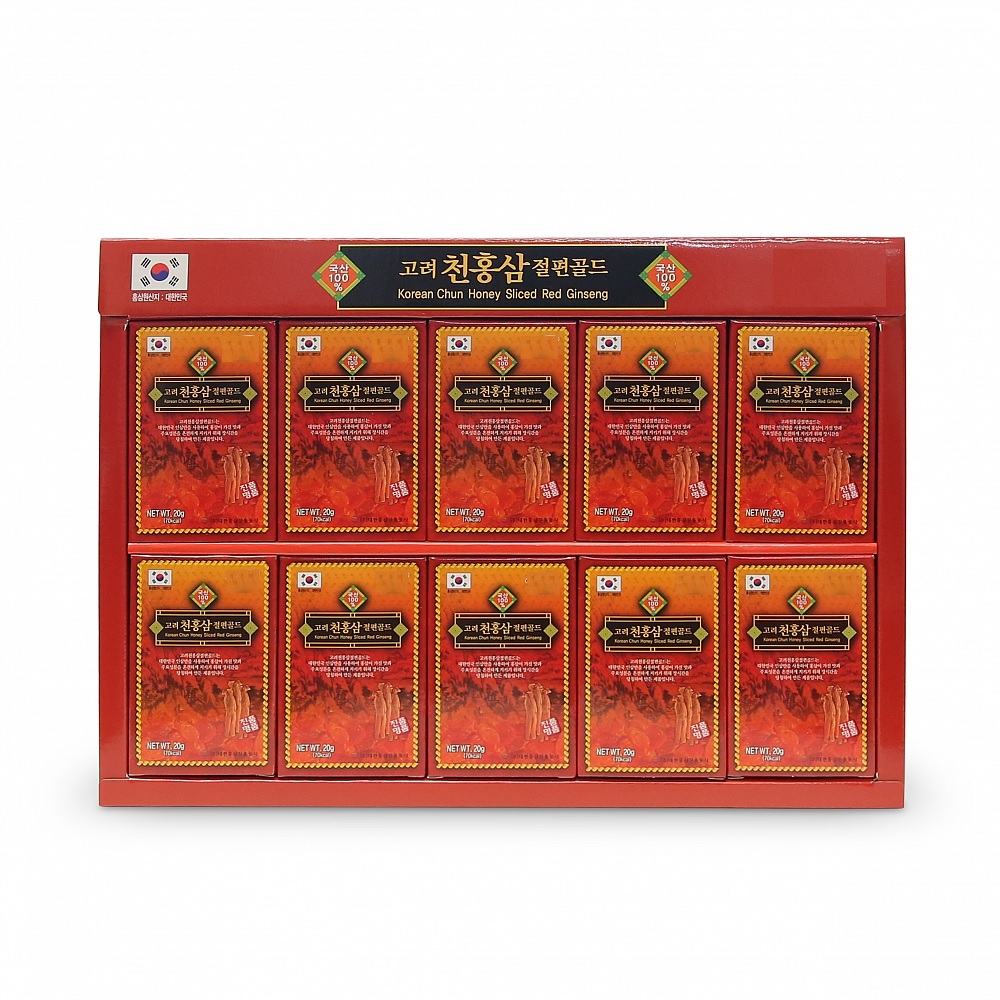 Red Ginseng can help the body restore vitality, alleviates stress and tiredness, increase blood circulation, concentration and enhances brain function. It helps boost the immune system, detoxifies the body's organs, protects the liver and can detoxify the effects of alcohol. It helps combat aging due to its antioxidants and it can beneficial for those recovering from illness, surgery, chemotherapy, radiotherapy and those suffering from diabetes.

Ingredients:
Korean Red Ginseng 69 percent(Over 4years, Korea), High fructose corn syrup 31%.
This product is made under the good quality control.