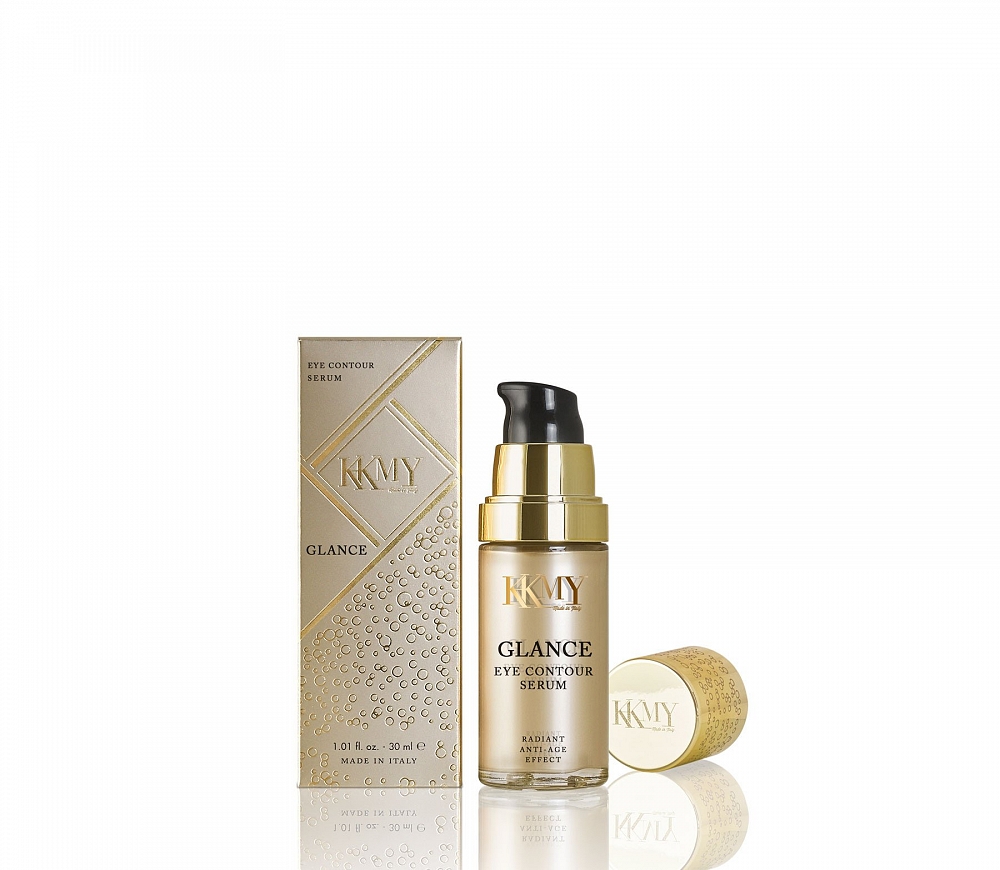 Description
Use for puffiness and dark circles under eyes. Also apply Serum when your eyes are dry, dehydrated, opaque and weakened with fine lines and wrinkles

Smoothing, Radiance, Anti-aging

Matrikines, Soy proteins, Photoluminesent Detonated Diamond Powder, Resveratrol from Grape Fruit extract, Filling Spheres, Hyaluronic Acid (The molecule with biosynthetic origin), Hyperhydrating Clathrates, Xymenynic acid. Caffeine (anti edema), Ginkgo biloba (emollient, vasoprotective) and Xylitol (hydrating, antibacterial and refreshing agent).
Features and Benefits of Serum:
Anti bags, antioxidant and soothing.

Produces an important emollient and refreshing action, stimulating and regenerating the treated eye area.

Improves skin elasticity, while re-compacting tissues and assuring long lasting hydration in inner and external skin layers.

Removes the dark shadows, providing a healthy glow to your eye area.
******************************
Thành phần: đạm đậu nành, tinh chất diamond, tinh chất hoa bưởi, fillinng spheres, HA caffeine, Gingkgo biloba

Công dụng:
giúp giữ độ ẩm, làm giảm quầng thâm, bọng mắt , cải thiện các vùng da bị nhăn. Thích hợp cho những người có làn da lão hóa hoặc hay tiếp xúc với các thiết bị điện tử