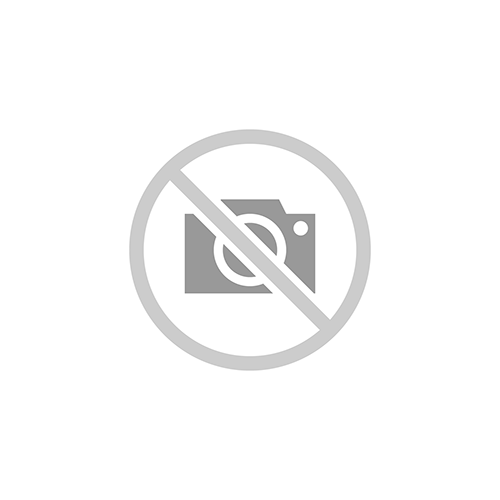 INSTANT BIRD'S NEST - SAFFRON
Guaranteed of nutrients, compact, can carry, and allowed to bring abroad.

Instant bird's nest with saffron flavor is a great combination between bird's nest and saffron. It helps to nourish health, sleeps well, regulates cholesterol, beautified skin and anti-aging.

Ingredient:
90% of the nest is clean and pure

2.5 mg saffron

Rock sugar and preservative (211)
Benefits:
Enhance the body's ability to digest, metabolism and helps with appetite

Improve the immune system and enhance resistance

Stabilize blood pressure, especially for elderly people with hypertension.

Improve respiratory function, reduce cough, and sputum discharge
***********************
TỔ YẾN ĂN LIỀN VỊ NHỤY HOA NGHỆ TÂY
Nest Art là công ty tiên phong trong việc đưa sản phẩm Tổ yến ăn liền đến với người tiêu dùng Việt Nam. Sản phẩm giúp bạn tiết kiệm được rất nhiều thời gian, công sức nhưng vẫn cung cấp đầy đủ dưỡng chất như tổ yến truyền thống.

Tổ yến ăn liền được chế biến từ những tổ yến nguyên chất, được lựa chọn kỹ lưỡng. Sản xuất bằng công nghệ sấy thăng hoa từ Hoa Kỳ để làm khô sản phẩm nhưng dưỡng chất không bị mất đi. Ngoài ra, tổ yến ăn liền được sản xuất trong quy trình khép kín, đảm bảo mọi yêu cầu khắt khe về an toàn thực phẩm của các Tổ chức quốc tế hàng đầu.

Tổ yến ăn liền được kết hợp với các thành phần có nguồn gốc 100% từ thiên nhiên, không chứa phẩm màu, không chất phụ gia, giúp đa dạng mùi vị của sản phẩm. Do đó, bạn có thể thay đổi mùi vị thường xuyên, giúp bữa ăn của gia đình thêm phong phú. Sản phẩm có đến 6 vị để bạn lựa chọn: Lá dứa, Hạt sen, Nguyên vị, Collagen, Fucoidan, Nhụy hoa nghệ tây (Saffron).
Tổ yến ăn liền vị nhụy hoa nghệ tây là sự kết hợp tuyệt vời giữa yến và nhụy hoa nghệ tây giúp bổi bổ sức khỏe, ngủ ngon, điều hòa chelesterol, làm đẹp da và chống lão hóa.
Thành phần:
90% tổ yến sạch, nguyên chất

2.5mg nhụy hoa nghệ tây

Đường phèn, chất bảo quản (211)
Công Dụng:
Tăng cường khả năng tiêu hóa, trao đổi chất của cơ thể và giúp ăn ngon miệng

Cải thiện hệ thống miễn dịch và tăng cường sức đề kháng

Ổn định huyết áp, nhất là đối với người cao tuổi bị tăng huyết áp.

Cải thiện chức năng hô hấp, giảm ho, tiêu đờm