Register

Cart (0)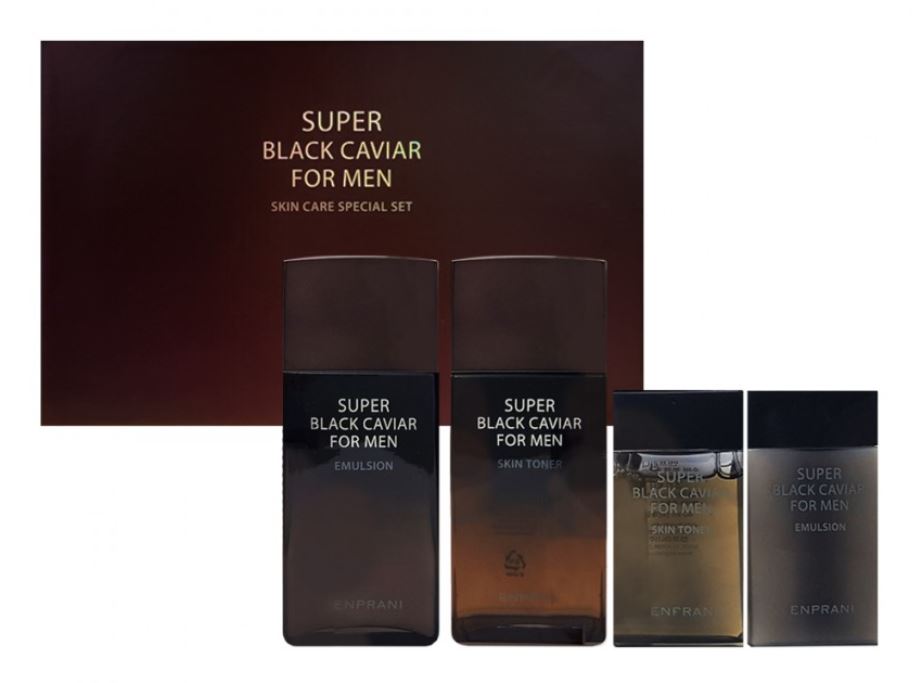 Enprani Super Black Caviar For Men - 2Pcs Set of Tonner & Emulsion
Summary : - Made in Korea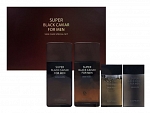 ADD TO CART
BUY THIS PRODUCT
CONTAINS:
1 Enprani Super Black Caviar Skin Toner
1 Enprani Super Black Caviar Skin Emulsion
Travel Size
1 Skin Emulsion 40 ml.
1 Skin Toner 40 ml

DESCRIPTION:
Wrinkle Care Cosmetics for Men.
Black caviar extract contains 5% of deep ocean water which, replenish moisture and nutrition that is necessary for wrinkle care.Black caviar extract is a powerful rejuvenating ingredient, the effect of which will be noticeable almost instantly. The agent has a pronounced ability to regenerate damaged skin cells and restore the structure of the skin. Smooths a network of fine wrinkles, nourishes the skin from within and speeds up the healing process of wounds and other imperfections. Use Super Black Caviar Skin toner and emulsion to provide moisture and nutrients for smoother looking skin.



Chiết xuất trứng cá Caviar đen chứa 5% nước biển sâu, bổ sung độ ẩm và dưỡng chất giúp tái tạo, phục hồi tế bào bị tổn thương, làm phẳng nếp nhăn nhỏ.





Set gồm 1 toner, 1 kem dưỡng full size; 1 toner, 1 kem dưỡng travel size.
Copyright 2010 - 2015 by Vinashop Home Shoping