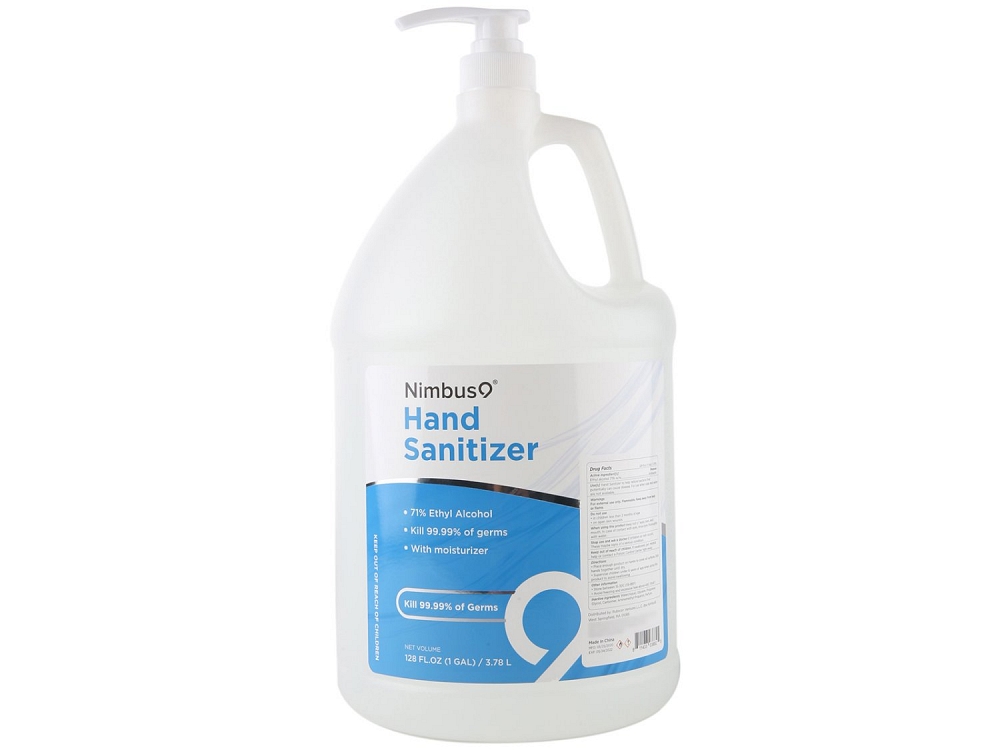 Product Description:
Sanitizer includes 71% ethyl alcohol to kill 99.9% of germs on hands. Also includes moisturizer to prevent over drying hands. Meets CDC, NDC, and FDA guidelines. Available in 16.9 oz or 1 Gallon.
Hand sanitizer for use at desks or in automatic dispensers.
**********
Mô tả Sản phẩm:
Chất khử trùng bao gồm 71% cồn etylic để tiêu diệt 99,9% vi trùng trên tay. Cũng bao gồm kem dưỡng ẩm để ngăn ngừa quá khô tay. Đáp ứng các hướng dẫn của CDC, NDC và FDA. Có sẵn trong 16,9 oz hoặc 1 Gallon.
Nước rửa tay để sử dụng tại bàn làm việc hoặc trong các máy phân phối tự động.